/
/
Protecting the Environment
Protecting the Environment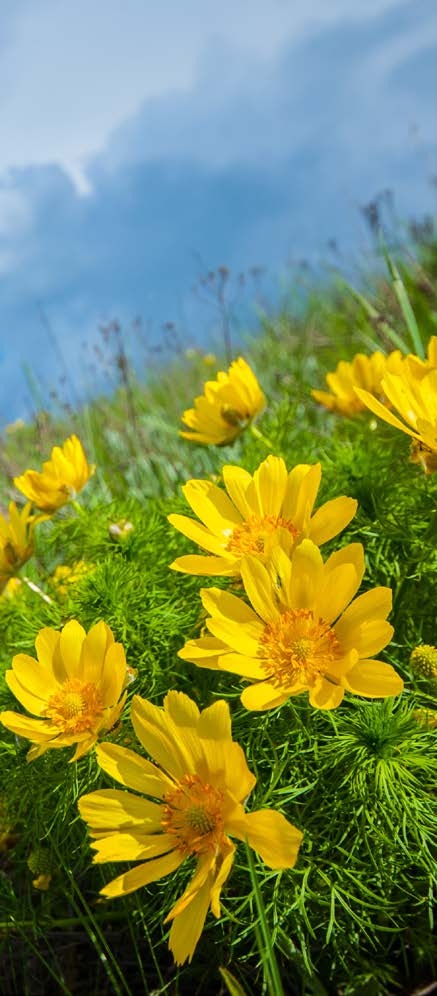 KPO remains committed to the principles of sustainable development in relation to its environmental practices and management philosophy. Environmental protection in the technically complex Karachaganak oil and gas condensate field requires the careful management of operational risks through the effective implementation of controls to eliminate or reduce environmental impacts to the minimum practical. Reduction of GHG emissions and conservation of natural resources are the key elements of KPO environmental policy. To ensure implementation of these targets, KPO applies advanced techniques and world class technologies.
The company applies a risk-based approach to the design, construction and operation of facilities, ensuring that potential risks in the HSE are assessed and controlled throughout each type of activity. KPO implements programs to ensure technological safety and integrity of production in order to ensure reliable and safe operation of KPO production facilities.
Environmental impacts are identified at the early stages of any new project through an environmental impact assessment (EIA), and a comprehensive set of monitoring programmes. Prevention and mitigation measures are implemented for on-going operations in accordance with the FPSA and applicable RoQ regulations and the rules and procedures set in our Health, Safety and Environment Management System. Management of environmental protection system in KPO has been carried out in the framework of the integrated HSE management system that has been certified to comply with the international standards ISO 14001:2015 (Environmental Management System), ISO 45001:2018 (Occupational Health and Safety) and ISO 50001:2018 (Energy Management).
In accordance with RoQ Law «On Compulsory Environmental Insurance» No. 93 — III ЗРК dated December 13, 2005, the Company insured its environmental liability and annually concludes a Compulsory Environmental Insurance Contract with respect to civil liability for causing environmental damage.
The company is responsible for ensuring that personnel are prepared to respond to any potential emergency in the short and long term. It also allows you to monitor organizational effectiveness when planning actions in unexpected situations. The company has an «Oil spill response plan» which states that eco-sensitive areas with their native species are an important determining factor for choosing strategies for responding to an oil spill.